About Us
ABOUT US
We're a collective. A community. A coordinated cohesive group who extracts the very best from cannabis.

Sometimes that means we're busy launching new products. Other times that's introducing new hybrid strains. And other times yet, it's disseminating the information that educates every type of consumer.

Yes, we're a passionate, purposeful bunch — whose higher aim is to seek out a new vision for cannabis and to go beyond.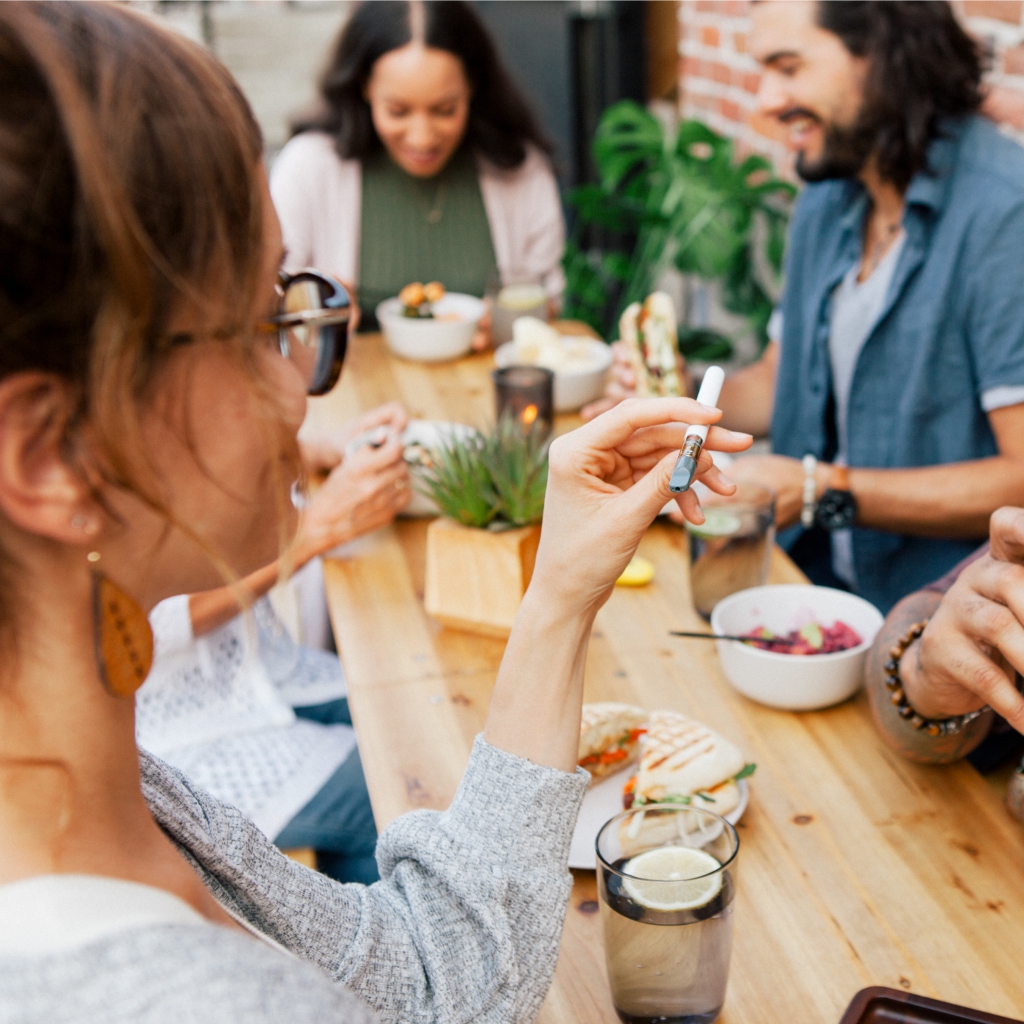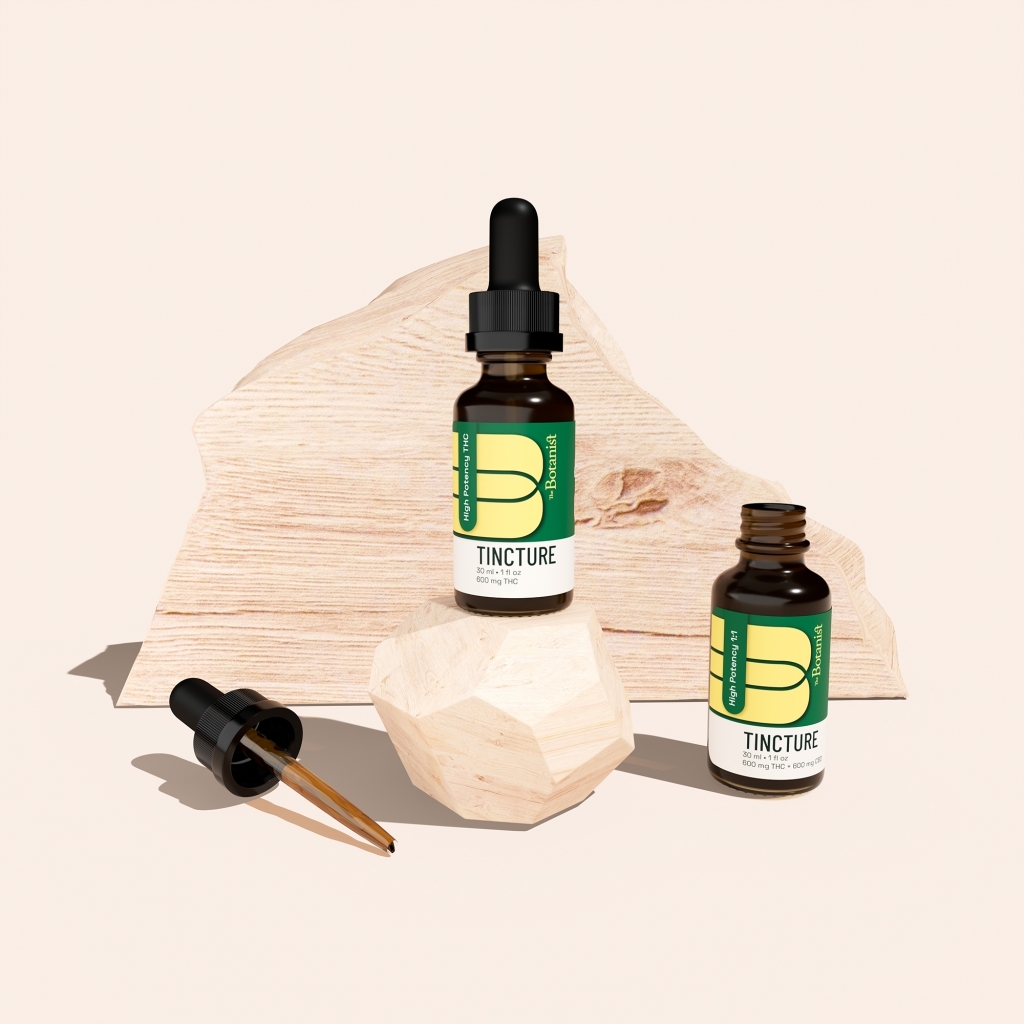 The Botanist.
Go Beyond.
We are on a mission:
to go beyond and discover a new vision for cannabis.
WHERE CAN YOU FIND US?
We're available in select states: Maine, Massachusetts, New Jersey, New York, Illinois and Ohio.

Visit our Store Locator to find your nearest location!
Where to find us