About Us
ABOUT US
Whether you are a dreamer, an adventurer, or a healer at heart, we're with you on a journey of cannabis discovery.

We are modern explorers, shaping a new vision for cannabis and what it can do for you.

Our curated line of cannabis products empowers you to live life on your terms.

Chill. Seek. Be. Go Beyond.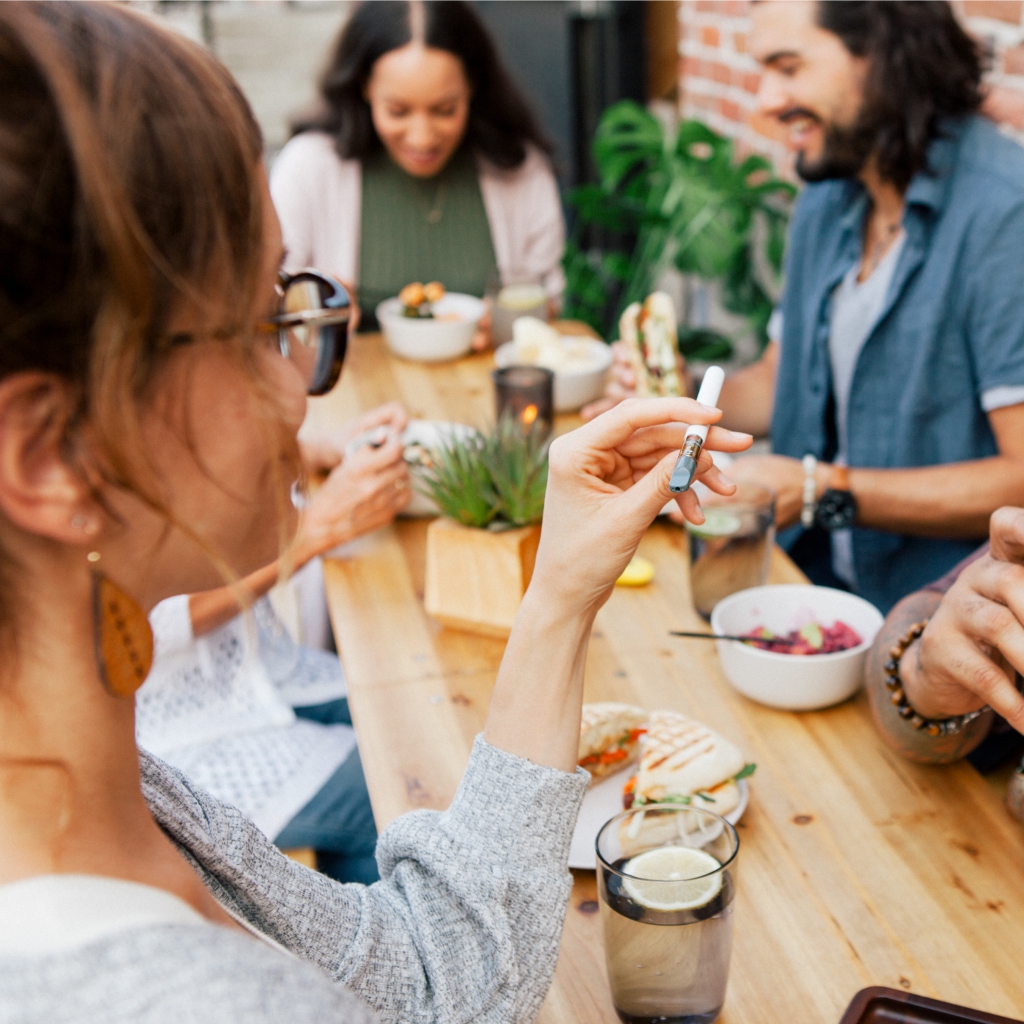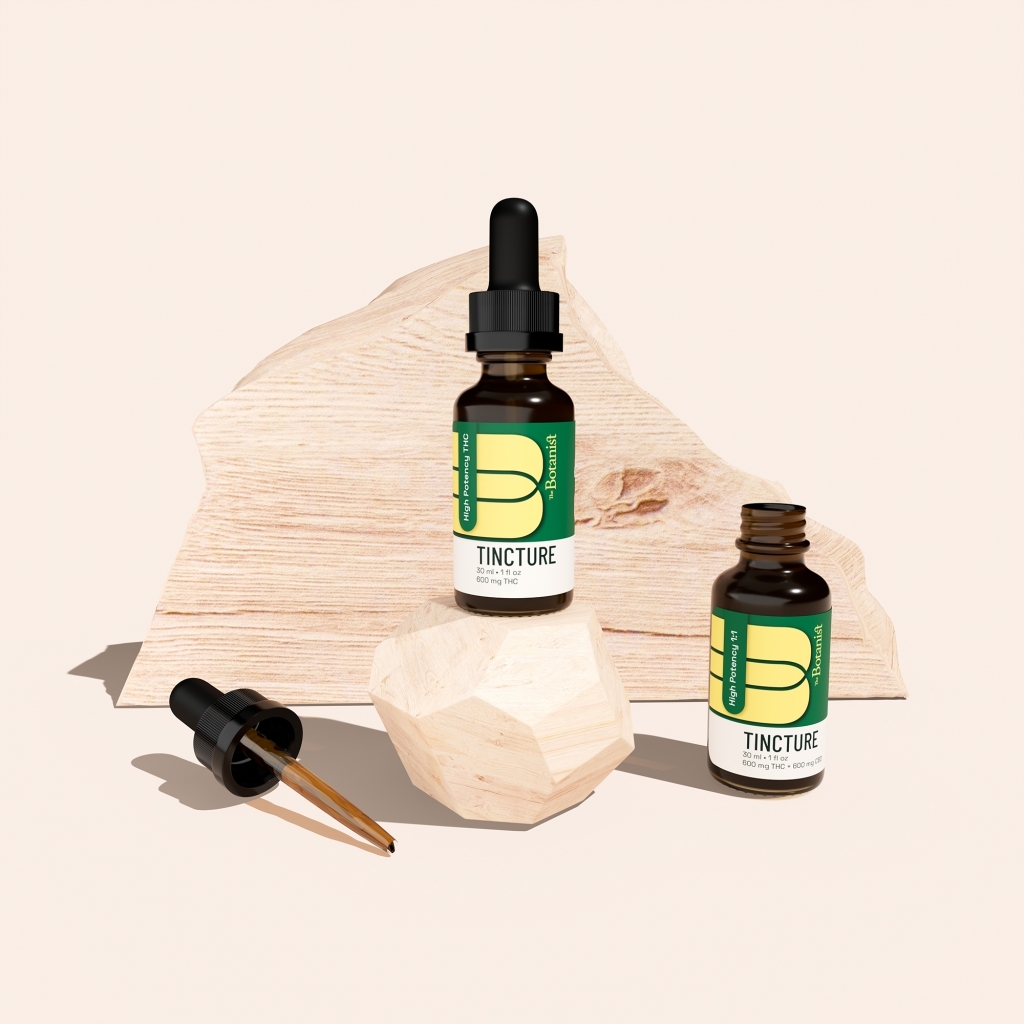 The Botanist.
Go Beyond.
We are on a mission:
to go beyond and discover a new vision for cannabis.
WHERE CAN YOU FIND US?
We're available in select states: Maine, Massachusetts, New Jersey, New York, Illinois and Ohio.

Visit our Store Locator to find your nearest location!
Where to find us