Home - The Botanist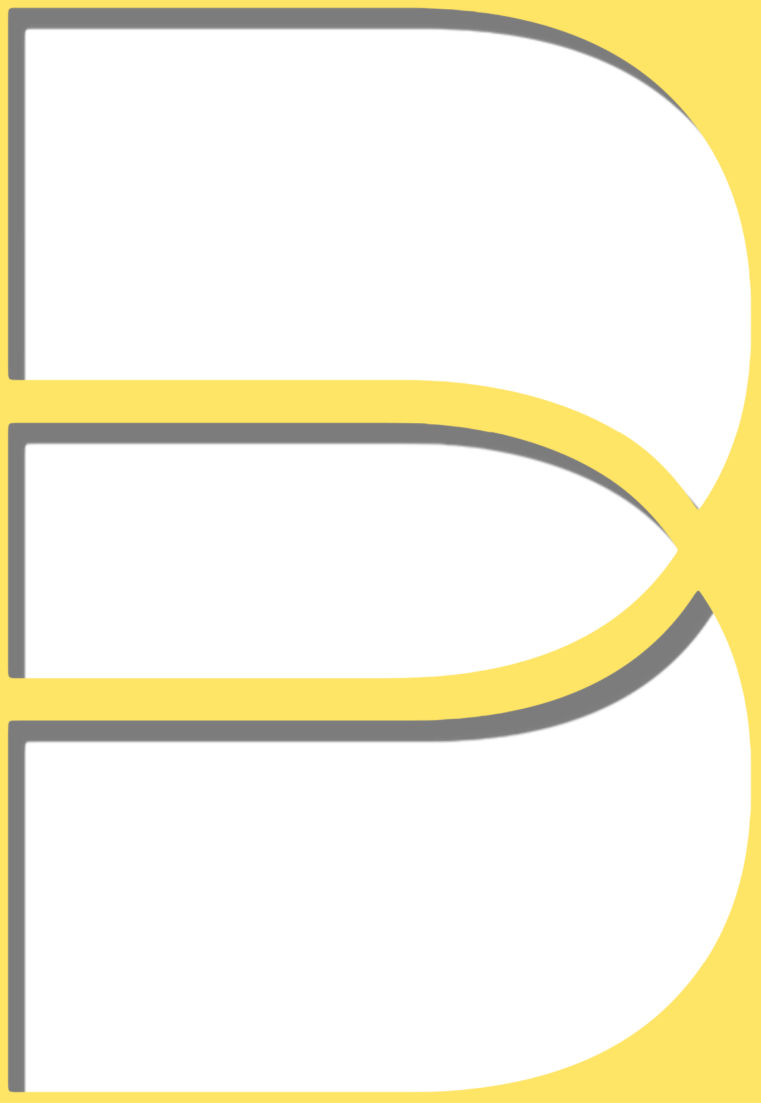 Go Beyond
At The Botanist, we are a cannabis product brand and believe in the ability to go beyond. Discover life on your terms. Are you ready?
Find in Stores
First, find your strain. Then, find yourself.
With a range of lifestyles comes a range of questions. It's why we're developing the StrainFinder, a tool that groups like minded strains together across aromas, potencies, and genetic lineages.

Find your ideal strain here!
Find Your Strain